Dental practice readiness made easy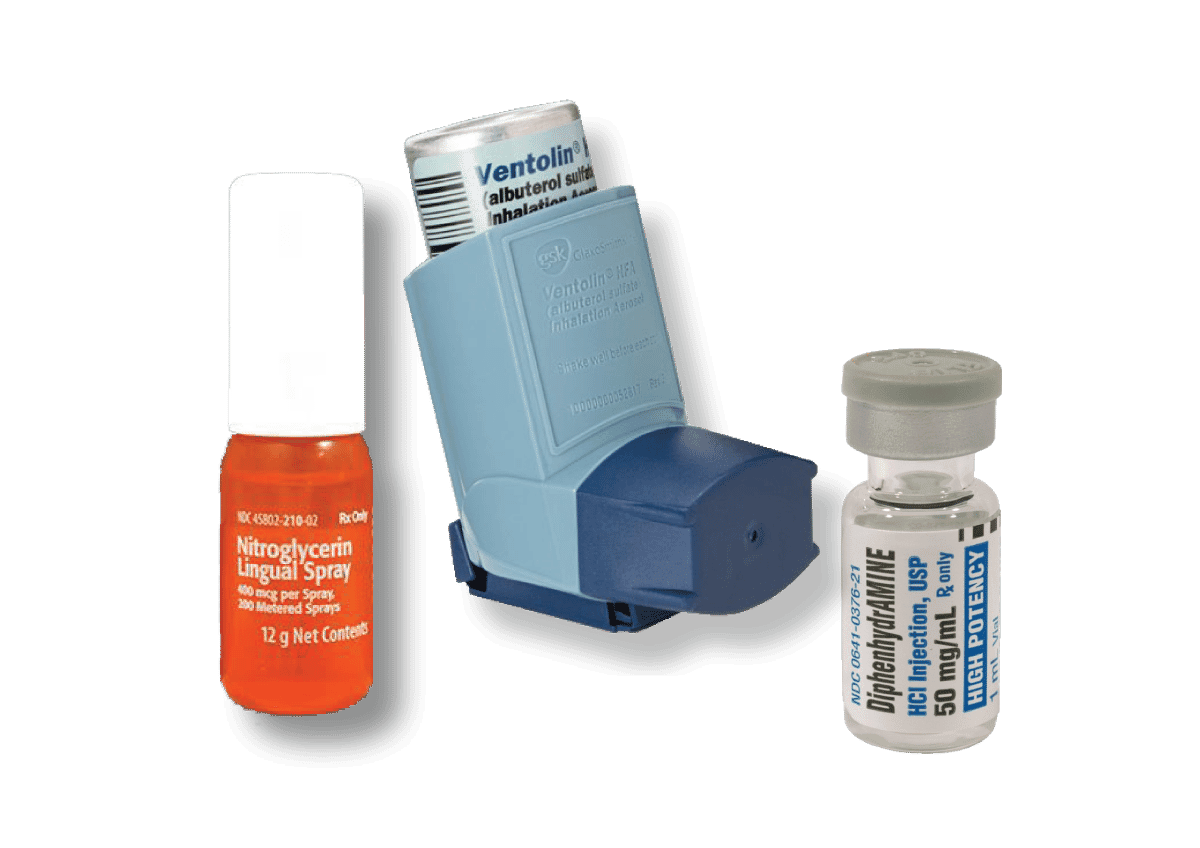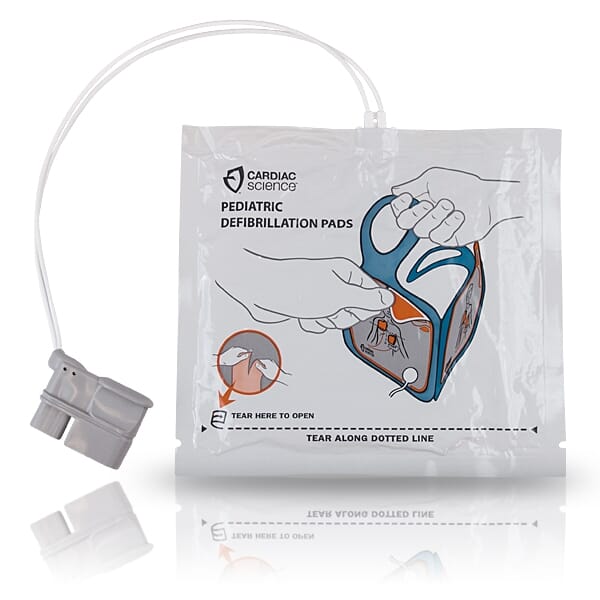 We track your items by expiration date
Medications, AED Pads/Batteries, First Aid Supplies and Certified Training expiration dates are all tracked in iProtect so you never get caught off guard.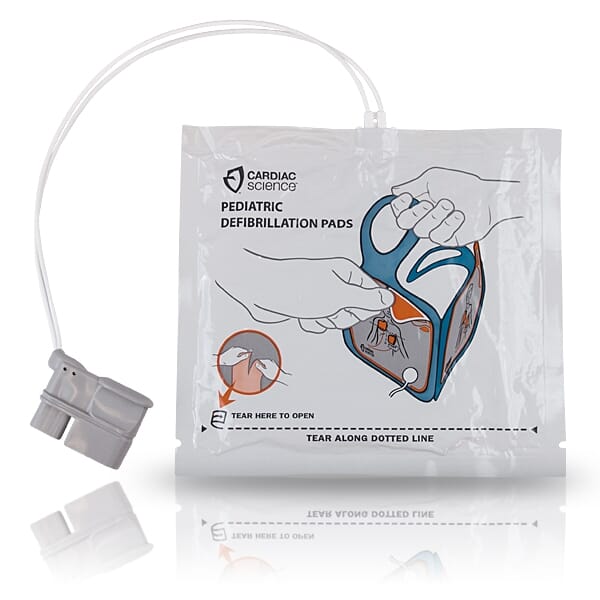 We automatically deliver replacement items.
No need to worry about expiring items in your practice. We automatically ship replacements prior to expiration.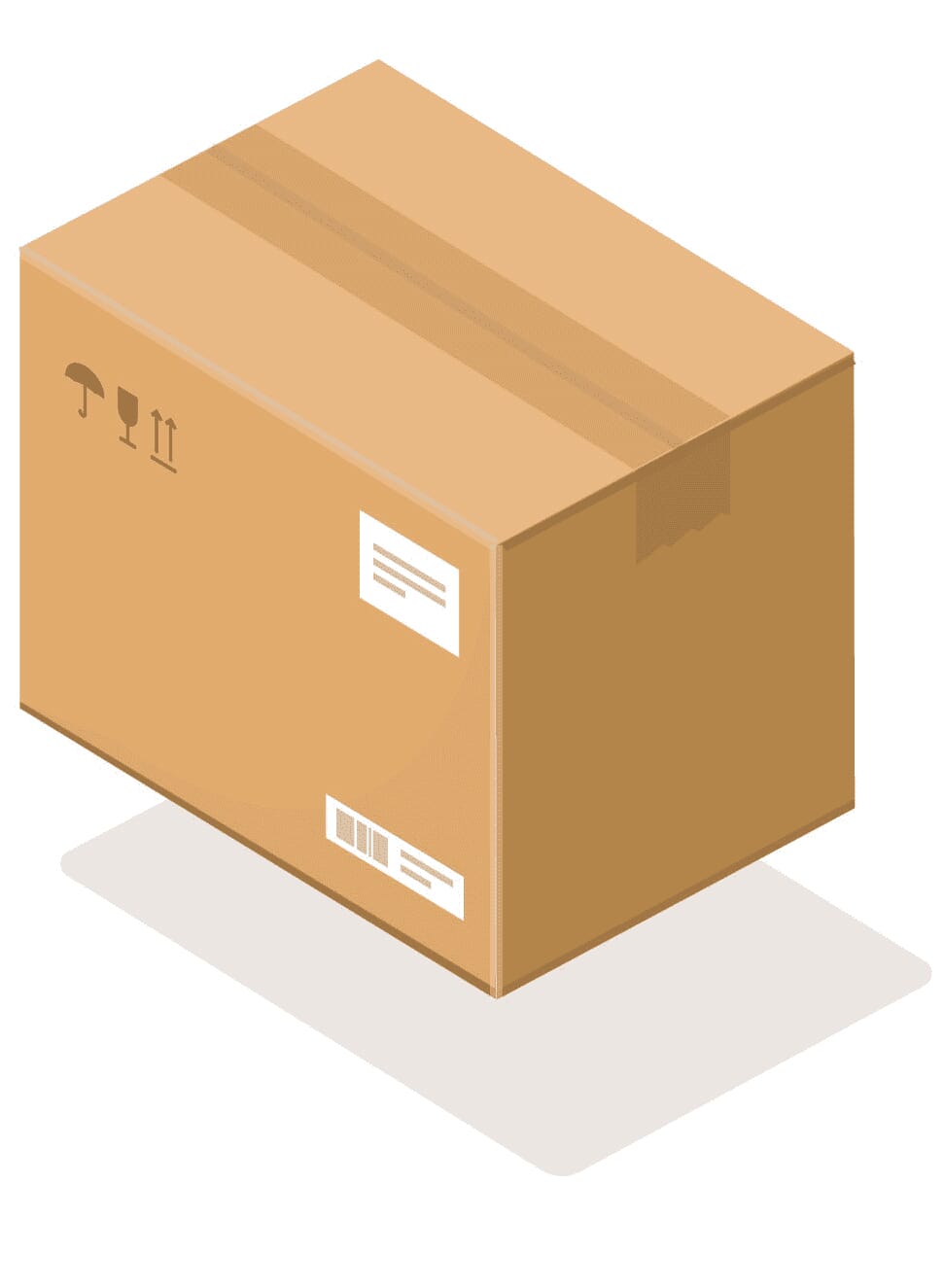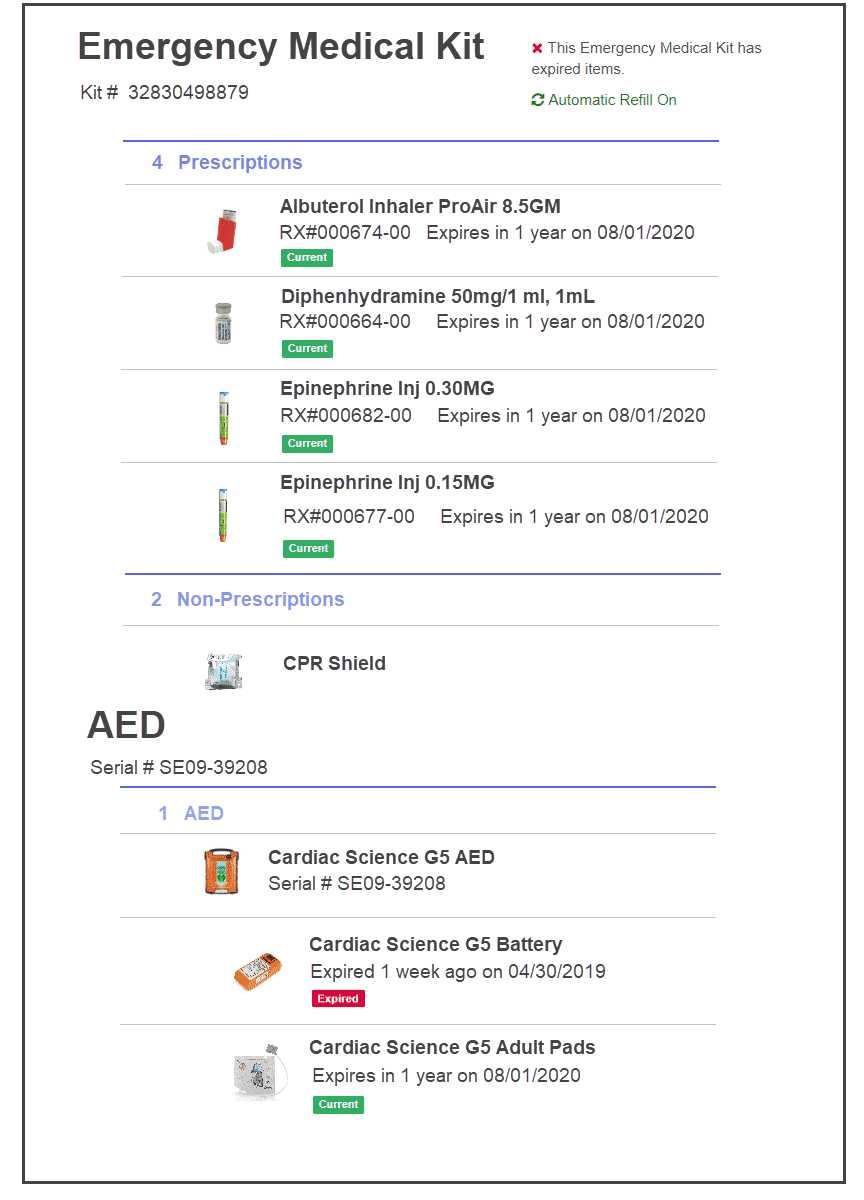 Your entire practice readiness portal is updated and tracked.
Track your status at any time with our iProtect software detailing your ongoing practice readiness.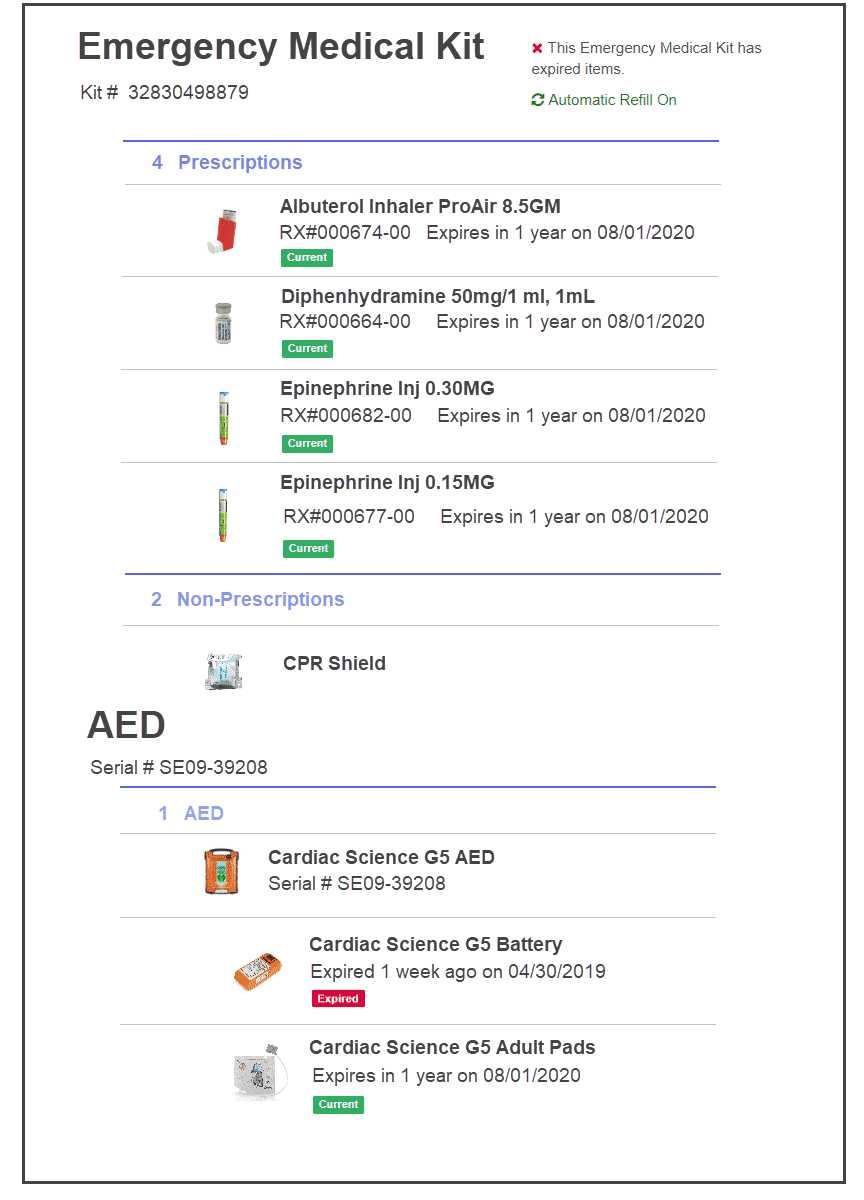 Powered by WHMCompleteSolution